TEFAF Maastricht 2022
:
Stand 449
past exhibition
After a long break, TEFAF Maastricht - and with it BorzoGallery - can meet the public in person again. We look forward to welcoming you to our stand, where we will show a selection of highlights from the collection.
Works by Jean Gorin and François Morellet will be displayed at the entrance of the stand. The front half of the stand focuses on works with a strong relationship with nature; a monumental work by Guiseppe Penone, an equally impressive polyptych consisting of 37 earth rubbings by herman de vries, flanked by a special collage by de vries from the early 1990s - consisting of branches of 56 tree and shrub species - and a matter painting by Jaap Wagemaker. In the second half of the stand, a varied four reliefs by Jan Schoonhoven are supplemented with some early drawings, together with works by Mark Brusse, Ad Dekkers, Daan van Golden, Ewerdt Hilgemann, Tadaaki Kuwayama and André Volten.
We will also pay special attention to the work of JCJ Vanderheyden on the stand with a large c-print and two paintings. In collaboration with TEFAF and the Van der Heyden family, the collector's lounge features small presentations of JCJ's work to commemorate the artist's death ten years ago and his special relationship with the city of Maastricht - where he was long associated with the Jan van Eyck academy.
On Sunday 26 June, from 12:00 to 13:00, a Meet the Expert meeting will take place in the Conference Room, where Paul van Rosmalen will have a conversation about JCJ Vanderheyden with Paul van den Biessen (TEFAF) and the public. You can attend by booking a place via this link.
Opening hours
24 June | 10.00 - 19.00 h (invitation only)
25 June | 10.00 - 14.00 h (invitation only)
25 June | 14.00 - 19.00 h
26 - 30 June | 10.00 - 19.00 h
Location
MECC Maastricht
Forum 100
6229 GV Maastricht
The Netherlands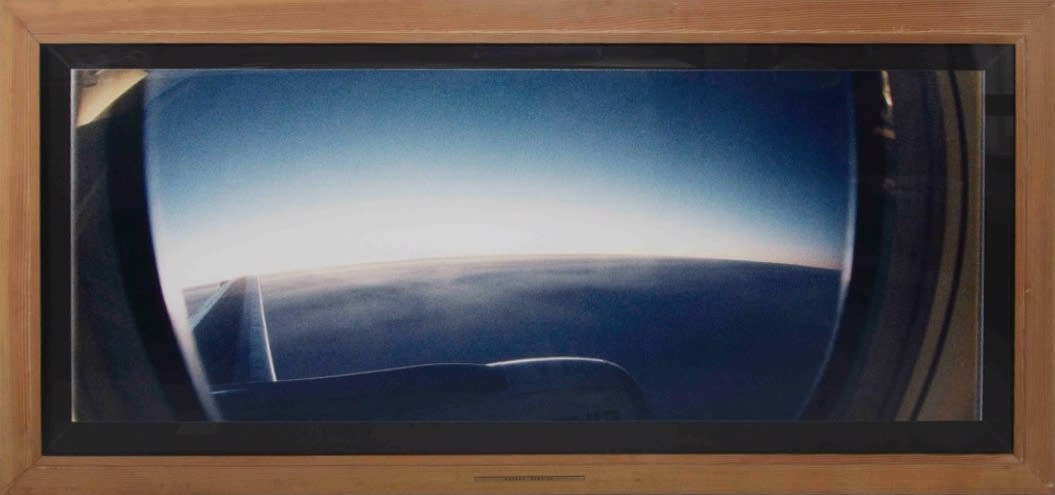 JCJ Vanderheyden, Before Sunrise, c. 1989, Chromogenic print, 97.4 x 202 cm